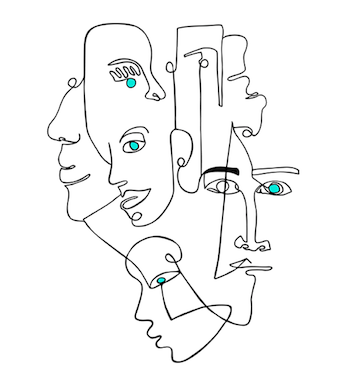 It is always a heartwarming feeling to be acknowledged for doing work that feels more like purpose. It is for that reason I am very glad to announce that I was recently granted a fellowship with the Royal Society of the Arts, Manufacture and Commerce.
The Royal Society of the Arts, Manufacture and Commerce is a network of social change makers committed to positively impacting our world. The 30,000+ fellows have demonstrated their dedication to social good and, even more ambitiously, social change. Through this affiliation, fellows can access a network of committed peers, exclusive events on topics of contemporary social challenges and potential research budgets. If you are interested please feel free to explore more about the work of the RSA here.
Though this fellowship is new to me, I am very excited to be associated with not only the society, but also the other fellows who are conducting inspiring work. At this stage, my engagement could take several forms and I am eager to see what potential collaborations arise from this new opportunity. Considering the community-centred philosophy of the organisation, being recognised for my work is an honour I do not take lightly, especially in the early stages of my career.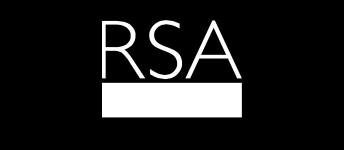 I would like to take the opportunity to thank the anonymous person who nominated me for this prestigious position. You are appreciated. 
I hope to make you all proud. 
Maxine Thomas-Asante FRSA